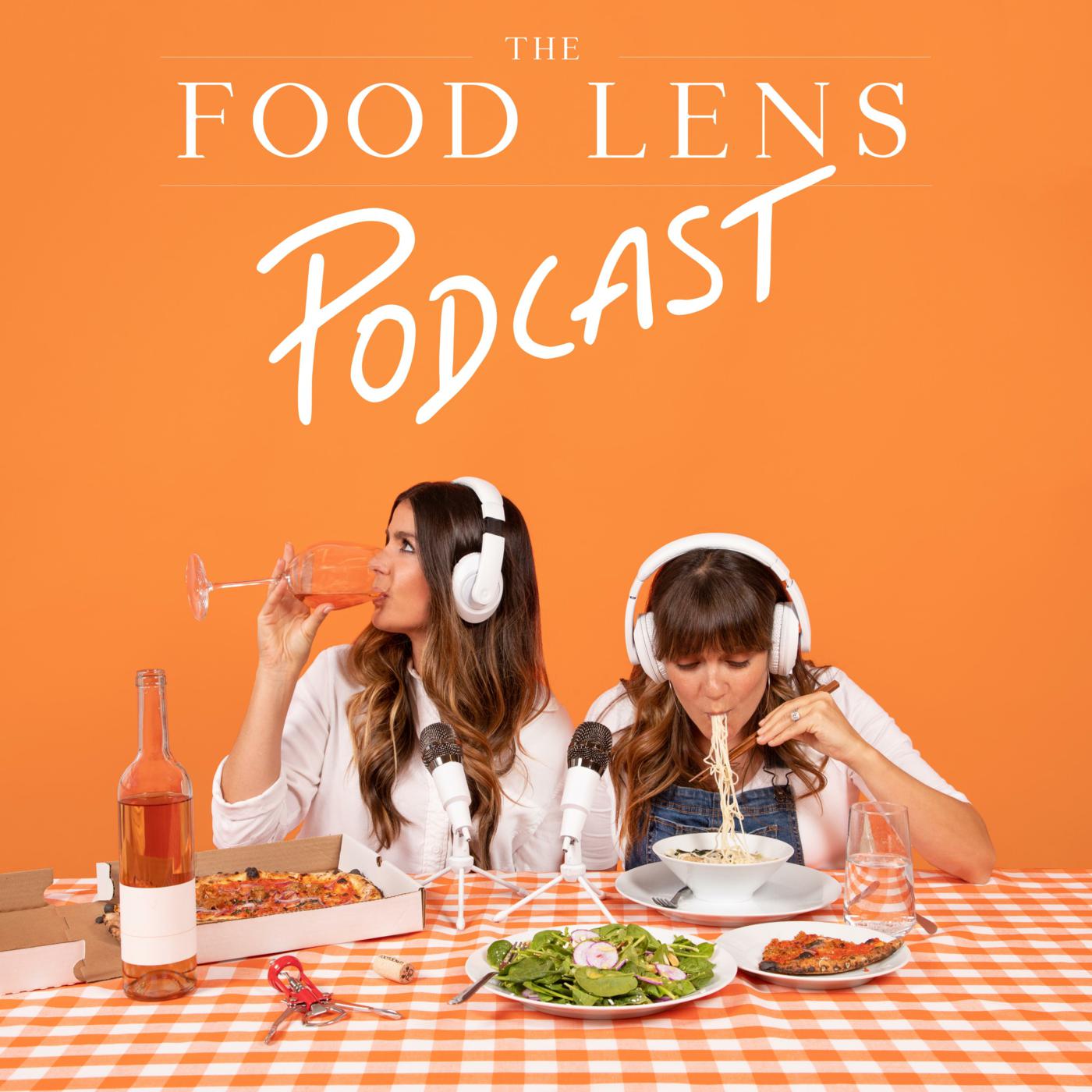 After more than a decade at the helm, Geo Lambert decided to make the move from his food truck to brick and mortar with his M&M BBQ business inside Dorchester Brewing. Little did he know that shortly after settling in, the Covid-19 crisis would strike. We caught up with him to hear about how the business has evolved, the silver-lining of the shutdown, and what makes his Alabama/Carolina mash-up BBQ so special.
You guys, we've got hand sanitizer! Our friends at the personal care brand Curie — makers of aluminum-free deodorant that actually works, and smells amazing — now offer hand sanitizer, in fresh scents like Grapefruit Cassis and Orange Neroli. The best part? It moisturizes your hands, which is about the best form of self-care we can think of at the moment. Use promo code TFL20 at checkout or just follow this link: https://curiebod.com/discount/TFL
Row to Go is Here! At their flagship restaurant in Fort Point, Boston and their Portsmouth, NH location. Pick up New England classics like the Warm Buttered Lobster Roll, Clam Chowder, or fried clams and oysters. Order online at row34.com and use promo code TFL15 for 15% off your order.